Document Records links page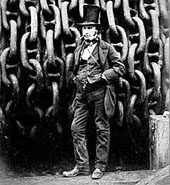 You have arrived at the Document Records link page. You should find lots of places that you can visit on the internet. If you would like a link to your site or a banner being added to the Document Site, then please contact:kevin@document-records.com

Bluegrass Links

Blues Discussion Groups

Blues Education

Blues Societies

Folk Links

Jazz Links

United Kingdom Blues Links

Jug Band, Old Time, Ragtime and Spiritual Links


Other sites of miscellaneous interest:

wikipedia
the free encyclopedia.

Firefox Web Browser
Free web browser, so much better than Internet Explorer, give it a try and see.

Internet Archive
Browse through 55 billion web pages archived from 1996 to a few months ago. Also a great public domain resource.