Reviews from Blues & Rhythm
Here are selected highlights of Document Records releases that have been reviewed in Blues and Rhythm Magazine.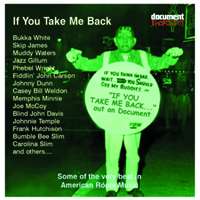 If You Take Me Back: Document Shortcuts Volume Two DOSCD-9002
"...we are getting treated to some of what I used to complain was missing (from the Document catalogue) - lovingly put together selections, with no didatic agenda, whose one and only purpose is to offer an hour or so of unmitigated good listening."

Ray Templeton ~ Blues and Rhythm Magazine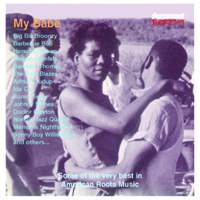 My Babe: Document Shortcuts Volume Three DOSCD-9003
"Gary Atkinson obviously had great fun programming it (the compilation) and he has indeed come up with `some of the very best in American Roots Music.`"



Howard Rye ~ Blues and Rhythm Magazine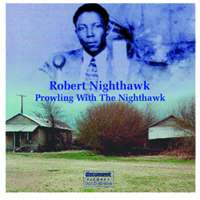 Robert Nighthawk: Prowling With The Nighthawk DOCD 32-20-6
"...if you wanted a McCoy/Nighthawk sampler this would be as good as any. The sound is fine, there`s nine pages of notes from Jeff Harris plus a page of discographical information."

Pat Harrison ~ Blues and Rhythm Magazine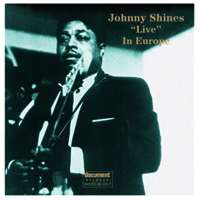 Johnny Shines: `Live` In Europe 1975 DOCD-32-20-7
"...you`d be a fool to miss it; why, on the second `instrumental` there`s even some of the parlour guitar I always wished he`d play more of."


Chris Smith ~ Blues and Rhythm Magazine






So if you haven`t already experienced any of the above releases, you can see from the reviews what you could be missing out on.